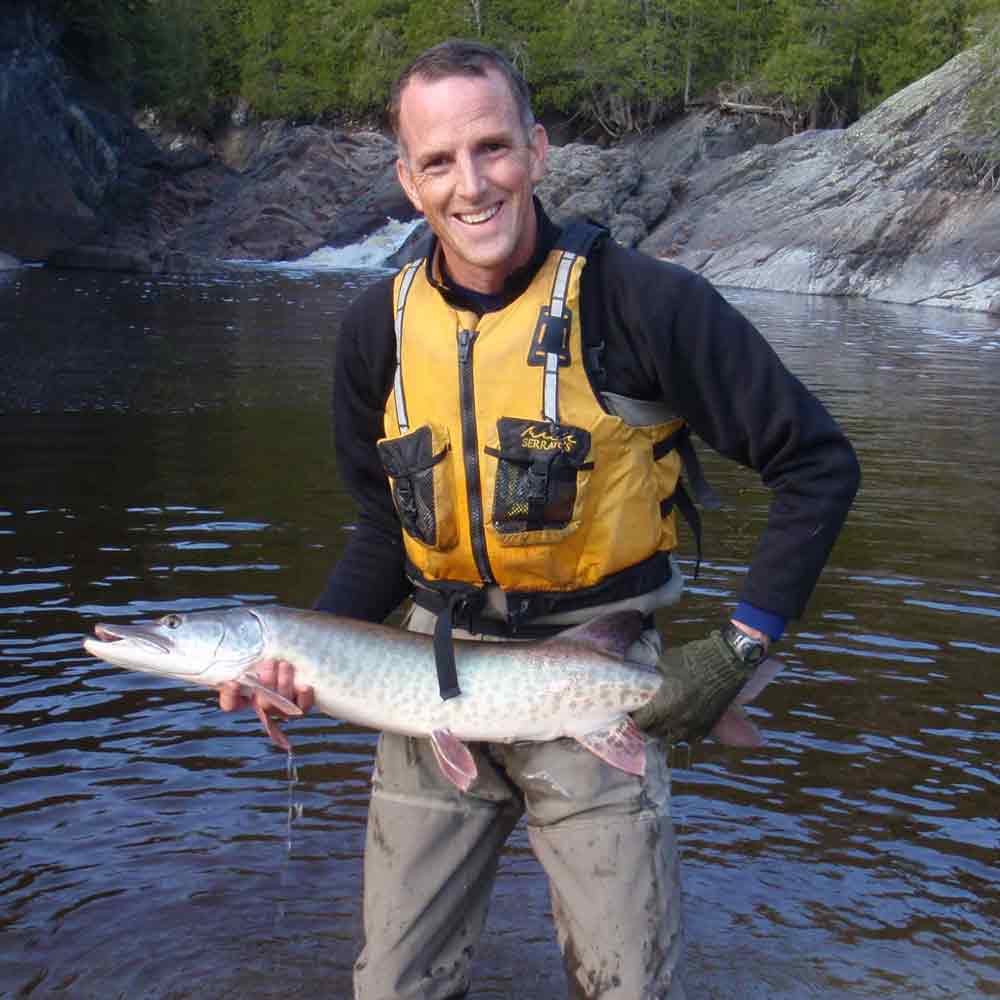 Dr. Robert F. Foster


Rob is co-founder and principal of Northern Bioscience, with over 25 years of research and work experience in boreal and tropical ecosystems. Rob has a very strong background in the design and implementation of field surveys, inventory, and monitoring studies involving vegetation and a wide range of taxa including vascular plants, invertebrates, and vertebrates.
He has also a strong background in wetlands, as co-author of the Wetland Ecosystem Classification for Northwestern Ontario and the Terrestrial and Wetland Ecosites for Northwestern Ontario. Rob has excellent analytical/statistical capabilities and has expertise in the development of digital databases and the use of geographic information systems (ArcGIS) for natural resource management, environmental impact assessment, and protected areas planning. Rob has contributed to conducted monitoring and/or contributed to environmental assessments for three major transmission lines, 15+ mining-related projects, 20+ hydroelectric projects (including associated linear infrastructure), two wind farms, and three solar projects in Ontario, Alberta, and British Columbia. He has excellent written and oral communication skills, having authored or co-authored numerous popular, technical and scientific reports, including 25+ COSEWIC status reports. Rob has an H.B.Sc. in Biology from Lakehead University and a D.Phil. in Zoology from the University of Oxford, where he was a Rhodes Scholar.